Meet the Assessor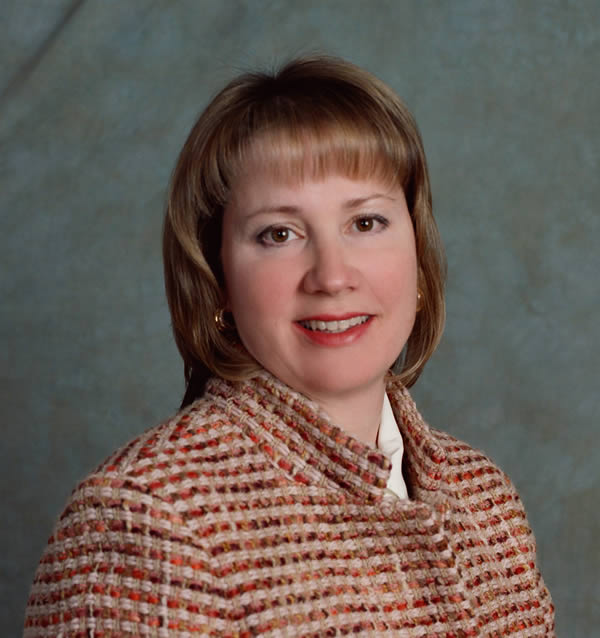 Welcome to the Kaneville Township Assessor's website. This site was created as a service to our residents to provide quick and convenient access to Kaneville Township assessment information.
My name is Margaret Mangers. My husband and I have lived in Kaneville Township since 1987. Together we farm and stay busy raising our five children. I began my career as a Deputy Assessor for Blackberry Township in 2002 and was elected to be the Kaneville Township Assessor in 2006. I have achieved my CIAO, Certified Illinois Assessing Officer designation from the Illinois Property Assessment Institute. I enjoy serving this community and hope to continue to provide the services that our residents deserve.
My greatest responsibility as your assessor is to insure that every parcel in our township receives an accurate and equitable assessment. This will result in the tax burden being fairly distributed among property owners in Kaneville Township.
Please take time to look at the additional information provided on this site. You may search a property by PIN or address and I have included things like FAQs (Frequently Asked Questions) and links to exemption information. I hope that this information is helpful. Please call my office with any additional questions or concerns. I look forward to working with you.

Sincerely,

Margaret Mangers,
Kaneville Township Assessor